Modern Family Business
Ty Burrell and his brother sell sitcom to ABC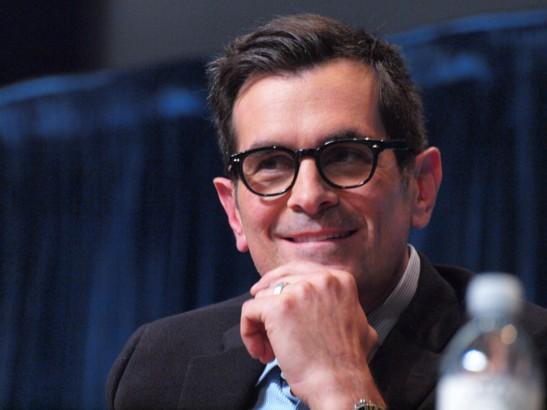 Ty Burrell is considerably more adept at business than his fictional counterpart, Phil Dunphy.


It seems the "Modern Family" star -- partnering with his younger brother, Duncan -- just sold a pilot to ABC based on their unusual childhood, according to Deadline.
Bing: More about 'Modern Family'
The comedy -- co-executive-produce​d by the brothers -- is about two city families who go "Green Acres" and run the only store in a rural Oregon town. (For years, the Burrell family ran a country store in Applegate, Oregon.)
Plus: TV's fast-rising shows | TV shows in their final seasons
Ty and Duncan are in business together as co-owners of a Salt Lake City bar. However, this project marks the first time that they have written together since the 1990s.


Ed O'Neill's Jay Pritchett is dying to say how boneheaded he thinks this concept sounds. However, he is only fictional.


"Modern Family" airs Wednesdays at 9 p.m. ET/PT on ABC.