Report: Why CBS Really Canceled 'CSI: Miami'
Hint: It was all about location, location, location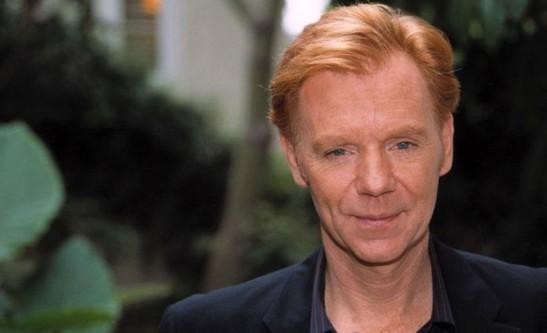 Of all the strange reasons to cancel a television series, here's a contender for strangest: "CSI: Miami" reportedly met the ax because it's not set in New York.


According to this Zap2it report, CBS President Nina Tassler told press in New York on Wednesday morning that the decision to cancel either "CSI: Miami" or "CSI: New York" was "almost a jump ball."

Also: What TV shows are returning next season?
When the slightly different budgets and rating concerns were factored in, Tassler said, "It was an indiscernible difference ... It was just a matter of looking at the schedule and what looked better."


Bing: More about 'CSI: Miami' | 'CSI: New York'
According to the report, the reason David Caruso is once again out of a job is because CBS wanted a Big Apple-themed Friday night, featuring "CSI: New York" at 8 p.m. ET/PT, followed by "Made in Jersey" (a show about a Jersey-bred lawyer trying to make it Manhattan) at 9 p.m., and the New York City cop drama "Blue Bloods" at 10 p.m.


Had another CBS night featured two other Florida shows, perhaps the show could have been saved -- at least long enough to produce a proper season finale.


Apparently, the fact that most people still associate Caruso with his regrettable decision to leave "NYPD Blue" didn't count enough to fit the theme.