Jeffrey Tambor signs on to Amazon series
'Arrested Development' star will play Onion news anchor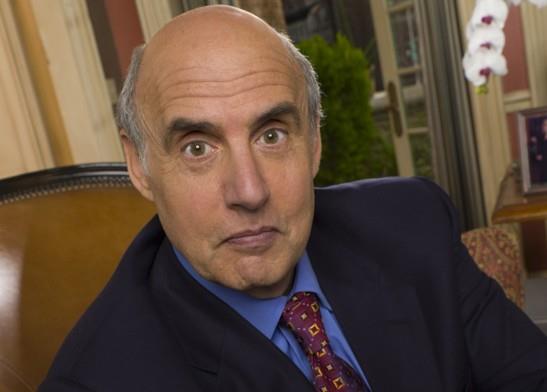 Unlike most senior citizens, Jeffrey Tambor is taking to this Internet fad. In addition to reprising his role on the Netflix revival of "Arrested Development," Deadline reports that the actor has signed on to "The Onion Presents: The News," one of six new sitcom pilots in the pipeline from Amazon.

Tambor even chose this sitcom ahead of a broadcast pilot, according to the report.


Bing: Jeffrey Tambor


In "The Onion Presents: The News," Tambor will play a news anchor threatened by a young upstart at the Onion News Network. David Everett is described as the "oldest and most respected" member of his team. However, the Onion is not particularly known for its respect of elders, or for its respect of respect.


Also: Shows guys watch when women aren't looking | 'Smash' Season 2 preview


Best-case scenario: Tambor's character will combine the most despicable elements of George Bluth and Hank Kingsley. Worst-case: It won't be any less funny than "The Newsroom."