Lindsay Lohan Locks Liz Taylor Biopic
LiLo is set to star in a Lifetime original chronicling Liz and longtime love Richard Burton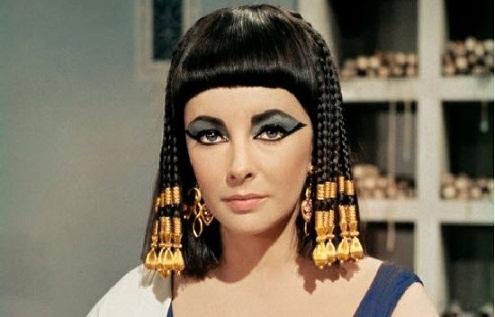 In another attempt to revive her floundering career, Lindsay Lohan -- who's set to appear as herself on "Glee" later this spring -- has signed on to play stunner Liz Taylor in a Lifetime original movie documenting the eight-times-wed diva's paparazzi-plagued relationship with Richard Burton. 

The film, aptly titled "Liz & Dick," is set to shoot in early June in L.A., and scheduled to air in early October. The biopic willfollow the celebrated love affair between Hollywood royalty as they met on the set of their 1963 hit "Cleopatra," left their spouses and wed, then eventually divorced, only to marry and divorce again.
"I have always admired and had enormous respect for Elizabeth Taylor," Lohan said of the role in a press release issued by Lifetime. "She was not only an incredible actress, but an amazing woman as well. I'm very honored to have been asked to play this role."
No word yet on who'll be cast in the Burton role, but maybe they can find a young hunk who's also trying to resuscitate his career, perhaps one of those guys from past-their-prime CW shows like "90210" or "Gossip Girl."
Who would you like to see star alongside Lindsay in "Liz & Dick"?