No 'Glee' for Summer Concert Fans
Stars will enjoy their first two-and-a-half-month break in three years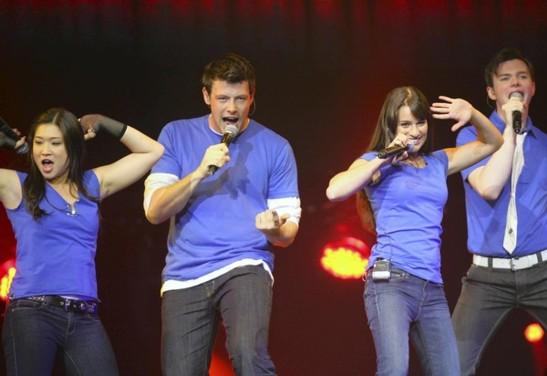 The stars of the FOX hit "Glee" will not embark on their traditional music tour this year, according to the Hollywood Reporter. After spending the last two summers touring the globe, they will enjoy their first two-and-a-half-month​ break in three years.
Bing: More about 'Glee' | Video: Watch full episodes and clips
A one-time benefit show this fall at the Hollywood Bowl is possible, though, producers said.

Last year's 40-date "Glee Live! In Concert!" tour was the 16th-most-successful​ concert of 2011, grossing more than $40 million, according to Billboard.
The "Glee" winter finale airs Tuesday, Feb. 21 at 8 p.m. ET/PT on FOX.